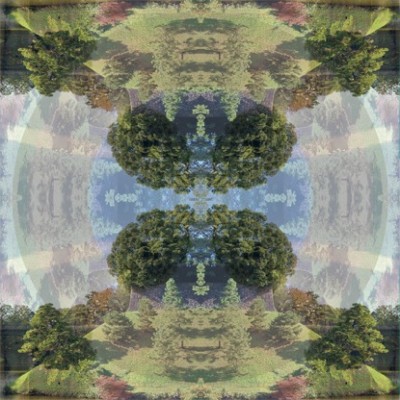 Band: Lerin / Hystad
LP: Amaterasu
Label: Extemporaneous Recordings
Year: 2015
Genre: experimental, ambient
Contacts: Facebook
After a journey along the Silk Way until Tibet with their debut album, Mount Buzhou, Lerin / Hystad continues their trip in the Far East.
The result is Amaterasu, an album based on field-recordings from Tokyo and Osaka in Japan. It combines recordings from arcade halls and subway stations with ambient soundscapes, electronica and post-rock vibes.
We don't know the reason behind such exotic journey but it looks like Lerin / Hystad would like to become the new mystics of the West. Rumors become sound, glitches are turned into melodies, several loops drives you through a continuous momentum into yourself, into your soul. There are no if's and no but's, at the end there is just the pleasure of our-self with the surrounding world, everybody reaches the feel to be the right person, into the right place, at the right moment.
Tibetan monks' ancient prays have been turned into muffled urban noise through cherry orchards and zen gardens. I'll stay here for a while to watch catfishes and goldfishes. The death may wait for another while.